Unlocking Success in the Casino Industry Through Strategic Marketing
We specialize in crafting marketing campaigns that are meticulously tailored to reach your specific target audience. By understanding the demographics and interests of your potential clients, we create campaigns that resonate with them, maximizing your reach and engagement.
Compliance with Regulations
The casino and gambling industry is subject to stringent regulations. Rest assured, our agency is well-versed in these legal frameworks and ensures strict compliance. Your business will operate within the bounds of the law, avoiding potential legal complications.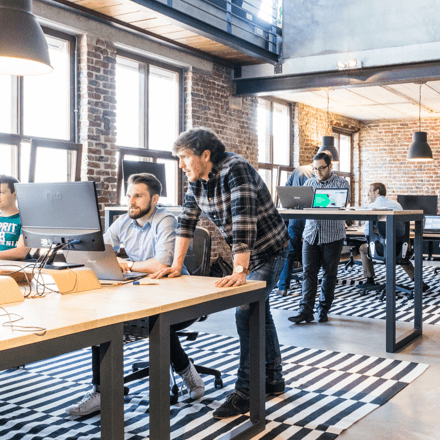 We create your Dominance.
Numbers are everything. Data-Driven Success.
Building strong brand relationships.
Do you want to grow your business?