Build your brand Value and deliver your Community Value.
Your ultimate marketing team that helps you build, brand and value your NFT.
Deliver your community Value.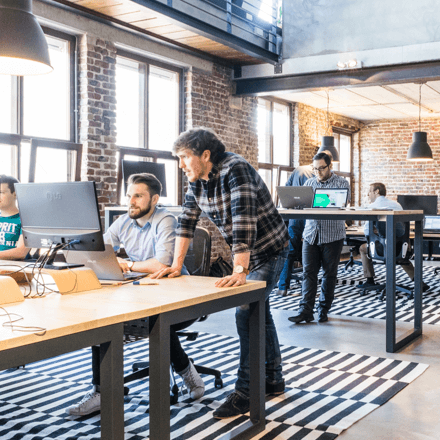 We build a brand around your NFT and help you strategize and launch.
Delivery is crucial and we help you deliver your community value.
The Faces who lead the success!
We Couldn't Do It Without Them
Do you want to grow your business?