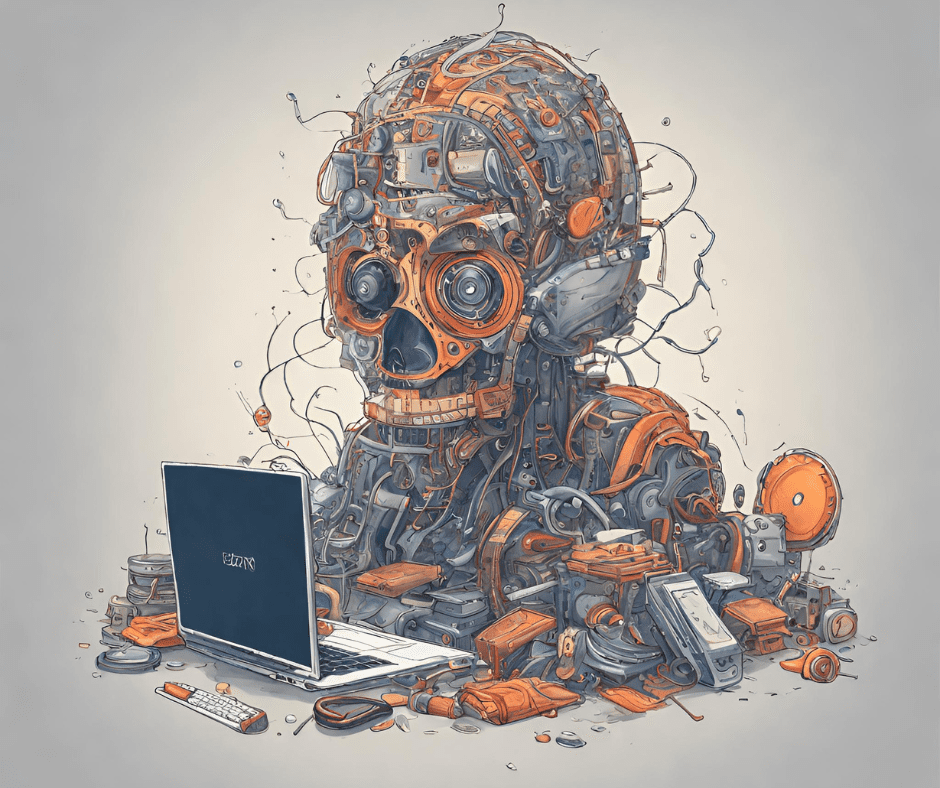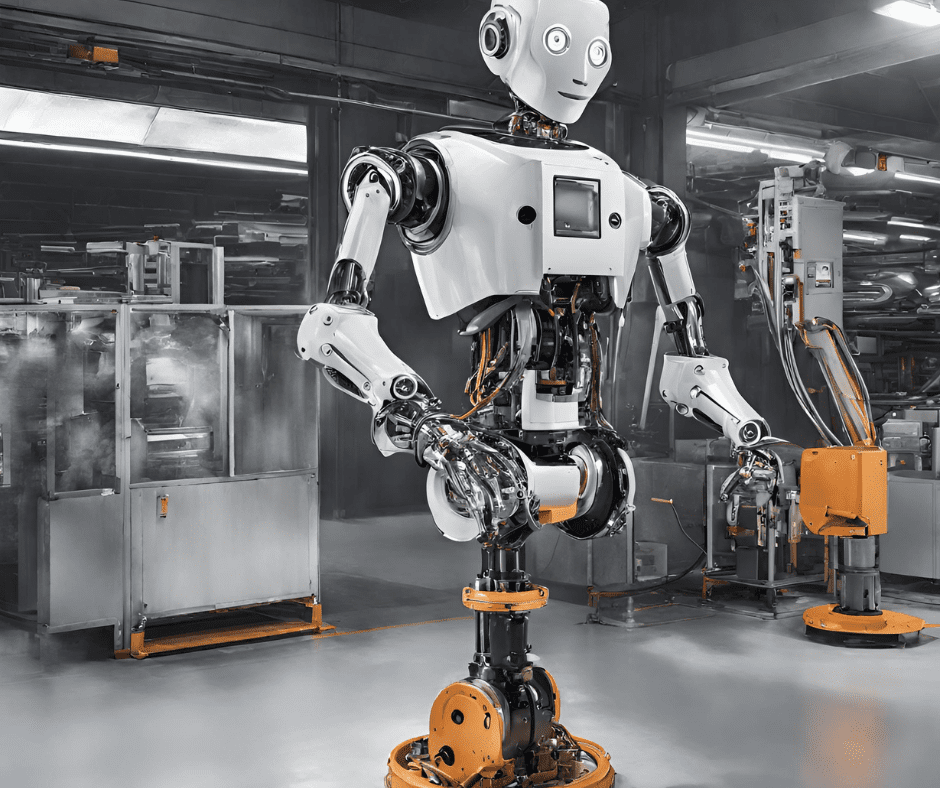 Welcome to Bots by ChivLabs Inc, your gateway to cutting-edge robotics software. We specialize in high-class solutions, from optimizing real-time operating systems to customizing ROS for top-tier robot companies.
Why Bots by ChivLabs Inc:
Innovation-Driven: We redefine possibilities with innovative solutions.
Security First: Robust security measures protect your robotic systems.
Tailored Excellence: Meticulously crafted solutions for unique project needs.
Join Us in Shaping the Future: Collaborate with us to engineer possibilities and shape the future of robotics. At Bots by ChivLabs Inc, we don't just build software; we engineer excellence.
Automation at its finest.